Emergency Request
&nbspRefer to the Terms and Conditions indicated below.
1,2
&nbspFor Emergency Support you can also
Submit a Ticket!
1
This feature is to notify GMTelCo Staff immediately upon emergency situations. These types of situations include massive outages or anything of this nature. Any tickets submitted that do not justify as an emergency ticket will result a billed charge.
2
Your access and use of these services is subject to the
Terms and Conditions
☨
You can request live assistance by dialing 611 from any of the phones served by us.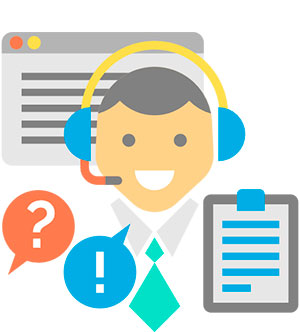 For FAQ | Knowledge
(Frequently Asked Questions),
Please, Press here!