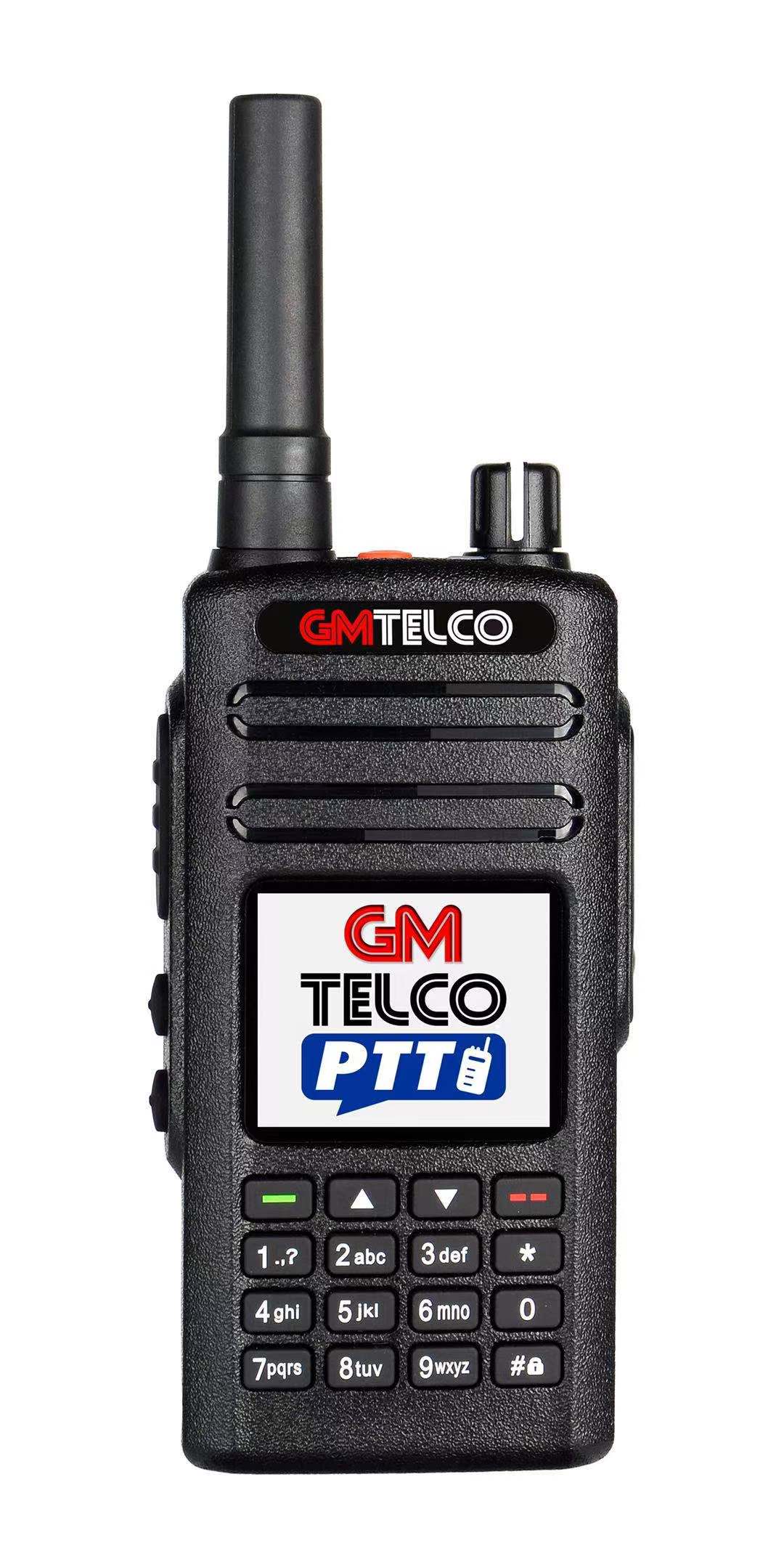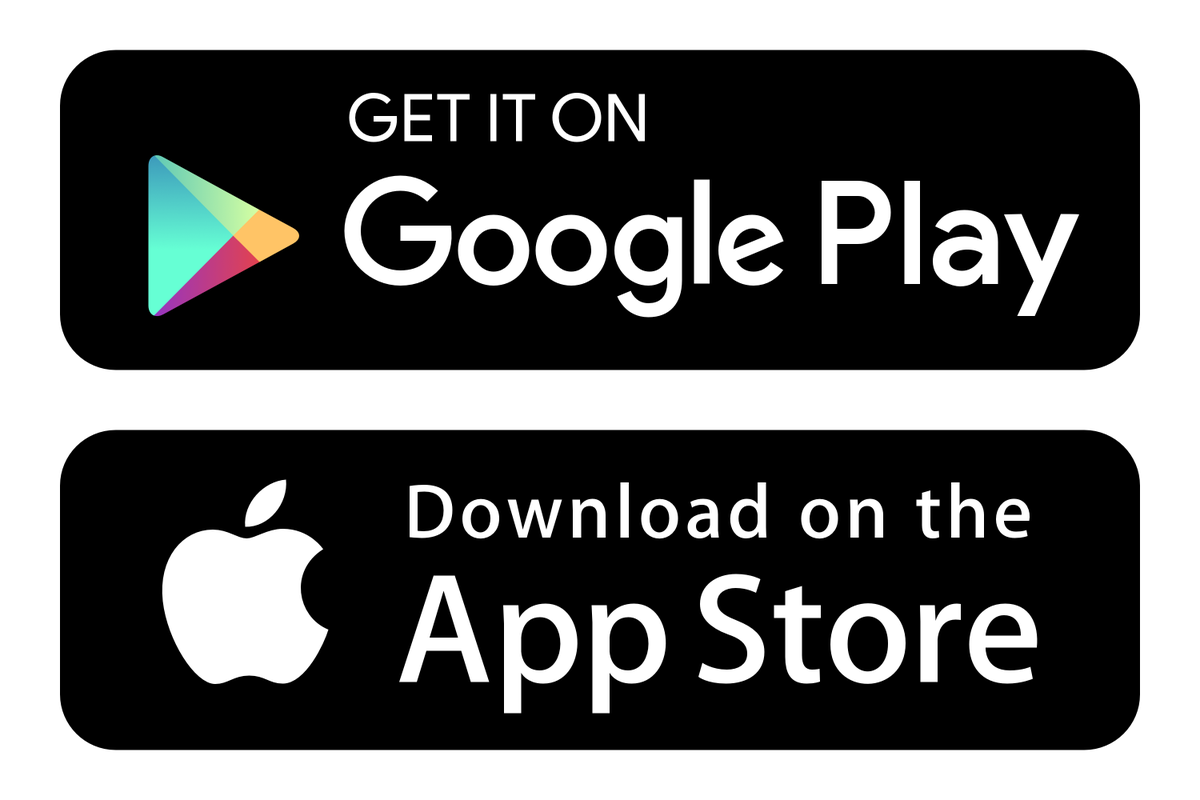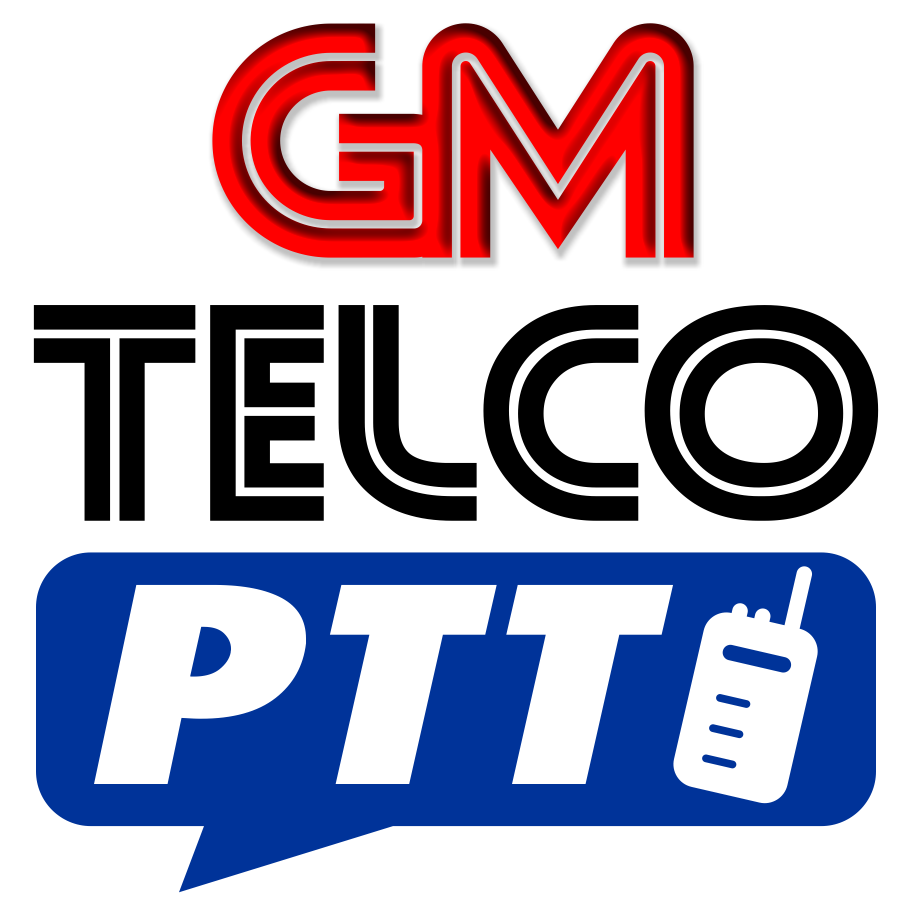 PUSH TO TALK SERVICE
What is Push-To-Talk (PTT)?
Push-To-Talk (PTT)(VoLTE)
, is a service option for a cellular phone network that enables subscribers to use their phones as walkie-talkies with unlimited range. A typical push-to-talk connection connects almost instantly. A significant advantage of PTT is the ability for a single person to reach an active talk group with a single button press; users don't need to make several telephone calls to coordinate with a group.
Push-To-Talk VoLTE
similarly provide half-duplex communications — while one person transmits, the other(s) receive. This combines the operational advantages of PTT with the interference resistance and other virtues of mobile phones. The operation of phones used in this way is similar to Walkie-Talkie use.
GMPTT Downloads
DISCLAIMER:
By using these links and / or downloads,
GM Group Enterprises, Corp DBA GMTelCo Communications
certify that they do not have access to any customer or user information if they are not duly registered or subscribed to our services, the use of these links and / or downloads it is free and voluntary, not so access to the service of these.
GMPTT Apple IOS APP (Apple Store),
Click here!
GMPTT Android (Outside Google Play) APP,
Click here!
GMPTT APK Android APP,
Click here!
GMPTT Windows 7/10/11 Desktop APP,
Click here!
GMPTT Windows and Android (.EXE | .APK) APPS (ZIP),
Click here!
Asking for a Username and Password?
Do you need the username | password?Active or Existing Client?
Contact an authorized representative, they will provide you with the correct
(one-time use)
login information.
GMTelCo GMPTT Manuals

Part 22H | 24E | 27 FCC Certified Radio

GM-580A-H Radio User Guide (PDF),
Click here!
Additional Downloads
7-Zip is free software with open source.
The most of the code is under the GNU LGPL license. Some parts of the code are under the BSD 3-clause License. Also there is unRAR license restriction for some parts of the code. Read
7-Zip License
information.
7-ZIP Download,
Click here!
7-ZIP Download (Other Versions),
Click here!
Device Activation

For Service Activation or Technical Support, Submit a Ticket,
Click here!

The Next Generation Push-to-Talk Trunking Encrypted Radio Services
Nationwide & International Digital Communications Services.