Non-Emergency Support
For existing clients use only, if you are a new client, Click here!
or call +1.833.GMTELCO (4683526) Option 1

For Emergency Support, Submit a Ticket!

GMTelCo Communications has a zero-tolerance SPAM Policy, We review all complaints for validity and will take appropriate action, including without limitation, report sender IP as SPAM to ISP (Internet Service Providers).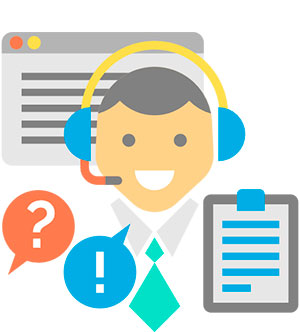 For FAQ | Knowledge
(Frequently Asked Questions),
Please, Press here!